We make education accessible to children, irrespective of their economic and social background.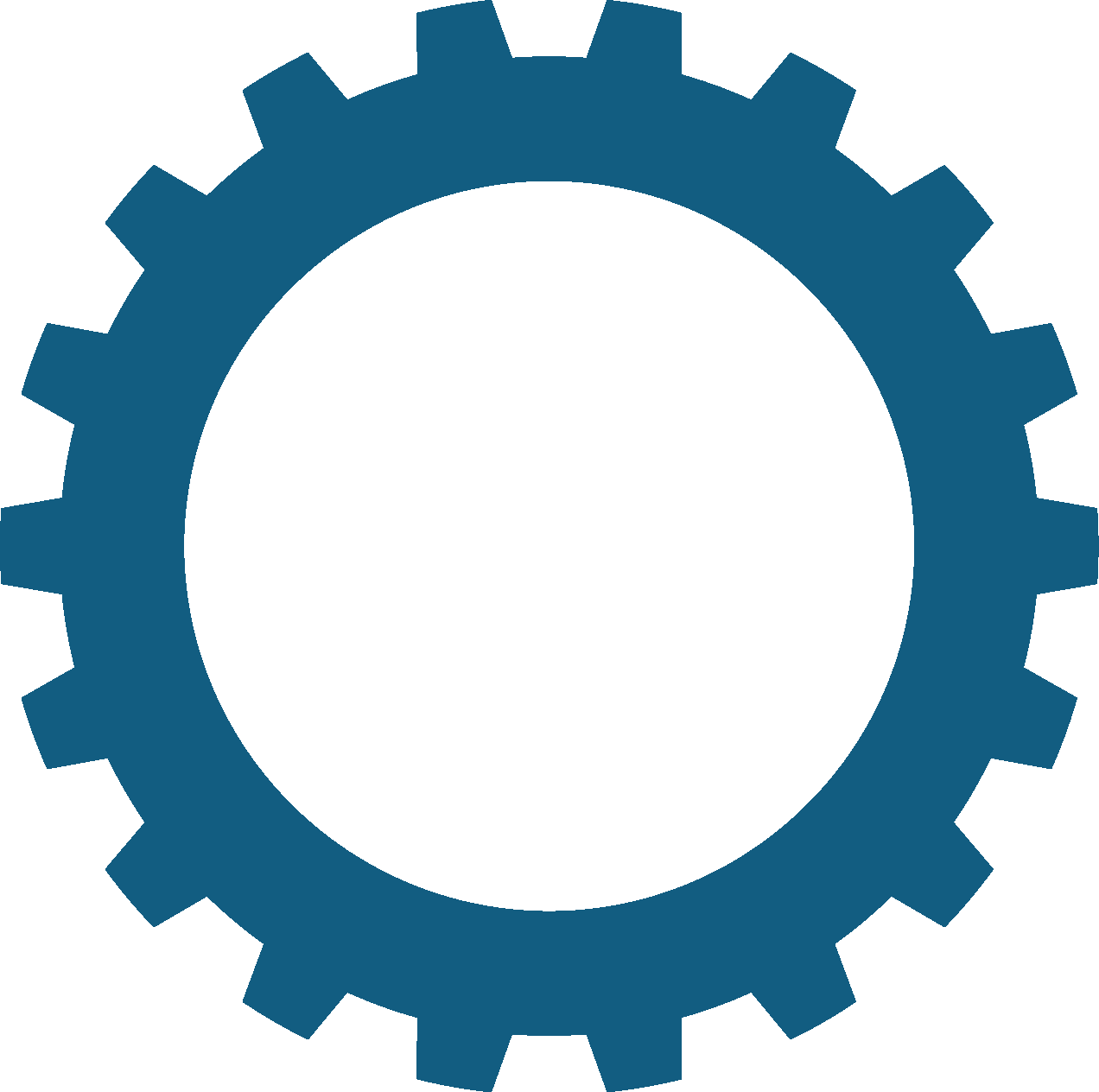 THE BEGINNING OF OUR MOVEMENT
The idea of Agastya International Foundation sprang from casual conversations between our co-founder Ramji Raghavan and a number of renowned scientists, entrepreneurs and educators about the paucity of experiential learning in the Indian education system. The organisation was founded in 1999 with the primary goal of augmenting government school curricula and helps children grasp complex concepts through hands-on methods. What began as a heartfelt need to transform education is now a growing movement at the grassroots through which communities with limited resources are uplifted and exposed to scientific realities and new opportunities are brought within the reach of India's poor and underserved.
If it takes a village to raise a child, it takes a group of right-minded people to educate one. Agastya takes great pride in the vision of its founding team which catalysed the transformation of pedagogy in India. Turning the vision into reality are children and teachers of government schools and Agatsya's instructors, who encourage the spirit of inquiry in children. Agastya's advisers and members include entrepreneurs, scientists, educators, philanthropists, and volunteers who believe that by transforming education lives are transformed.